Our team is comprised of genuinely gifted minds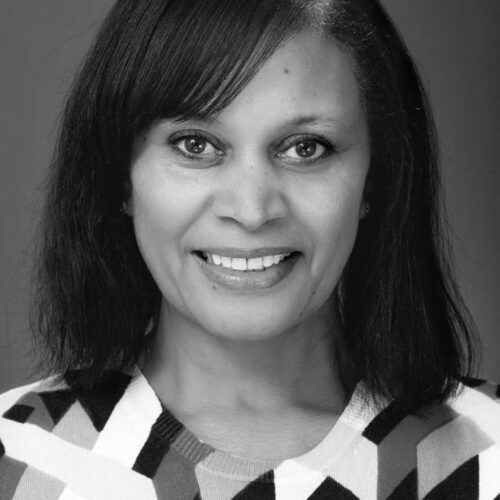 My name is Eve Philogene, founder of Sineku Trust. I have been travelling on and off to Dominica my birth place quite often once or twice a year and it's not because I was born in Dominica.
Its because I just love the place, the lush greenness, sunny skies and clean vibrant waters. It's also why in 2015 I started a magazine called Yah Magazine that provides information about Dominica with the rest of the world. My dream for the magazine is to share positive news about the beautiful country that is Dominica and the people who live there.
While travelling through the country, I saw the effects of hurricanes on the communities and people living there. I decided to help them as best I could which is why in 2017 I started up Sineku Trust. A charity dedicated to helping the less fortunate and particularly focused on the elderly and young mother with children.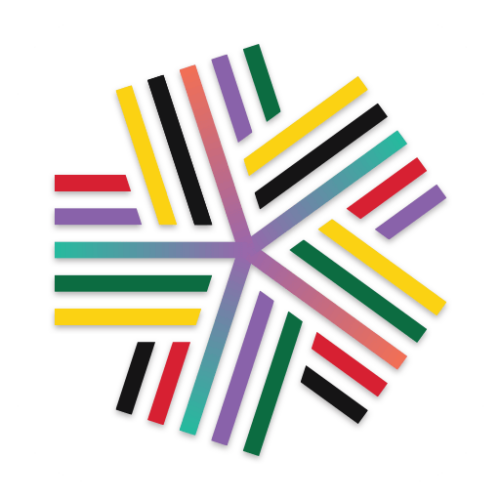 Desra holds the position of Secretary of Sineku Trust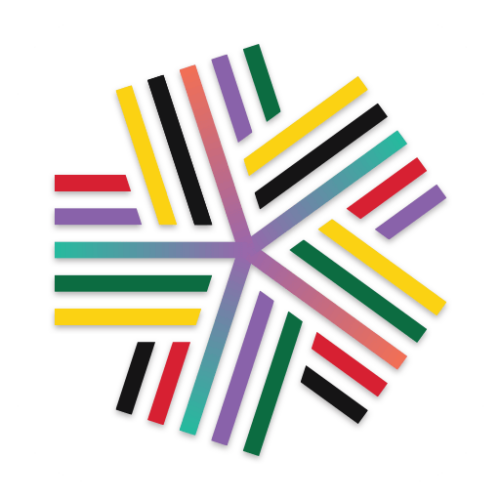 Chris holds the position of Treasurer of Sineku Trust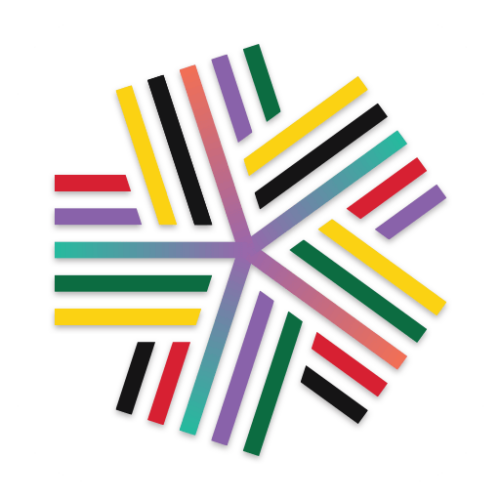 Endie holds the position of Events Manager of Sineku Trust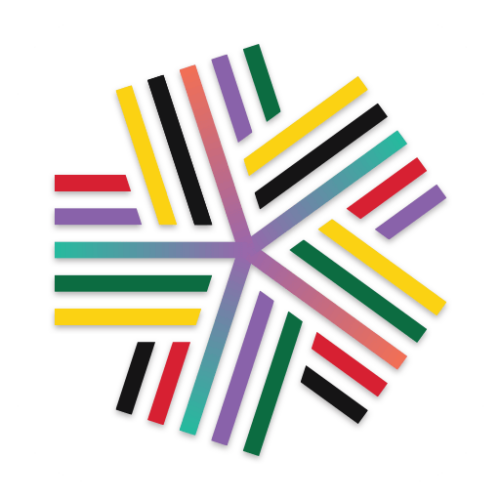 Ossie holds the position of Administrator of Sineku Trust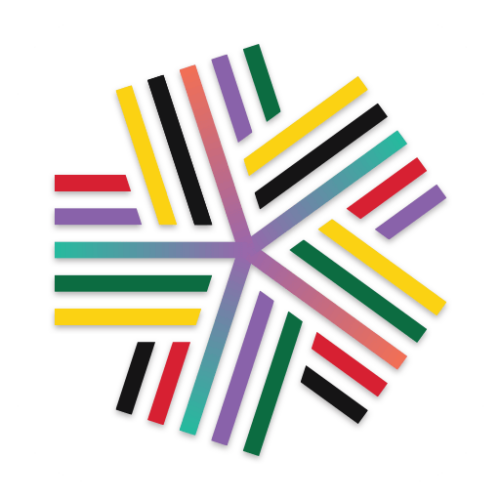 Maryam is responsible for building and managing Sineku Trust website including social media and graphics.